My final post on the 2011 Alaskan experience will be filled with all of the stuff that didn't fit into the other posts. I just needed a place to post miscellaneous and sundry pictures of folks, fish, wildlife, a few airplanes, and some snippets of video footage.
I would be remiss not to mention my bunkies during the stay. I shared a cabin with Jim and Wink Lewis. The Lewis brothers are 2 ornery brothers from Texas. One thing is for sure, if you believe everything in Texas is big...that would certainly apply to these two jokers' personalities. It was a good choice placing me in a cabin with these old boys. We got along well and all 3 of us subscribed to the theory of "early to bed, early to rise." The only real problem with these 2 is that they both snore like grizzly bears. Luckily I had some ear plugs. But in reality, I was so tired at the end of each day, I doubt I would have even noticed the snoring. I look forward to hanging with these 2 southern gentleman again in the future. And since they make a trip to Steelhead Alley every Fall, I should be able to get on the water with them again soon.
One of the nicer pieces of footage I got this week was of Mike Schmidt landing his 1st chum (dog) salmon on Contact Creek. Again, the video depicts classic Mike with the cigar and all.
The scenery was spectacular. Had we caught no fish at all, just getting to walk on the Alaskan tundra and seeing the mountains would have made the trip.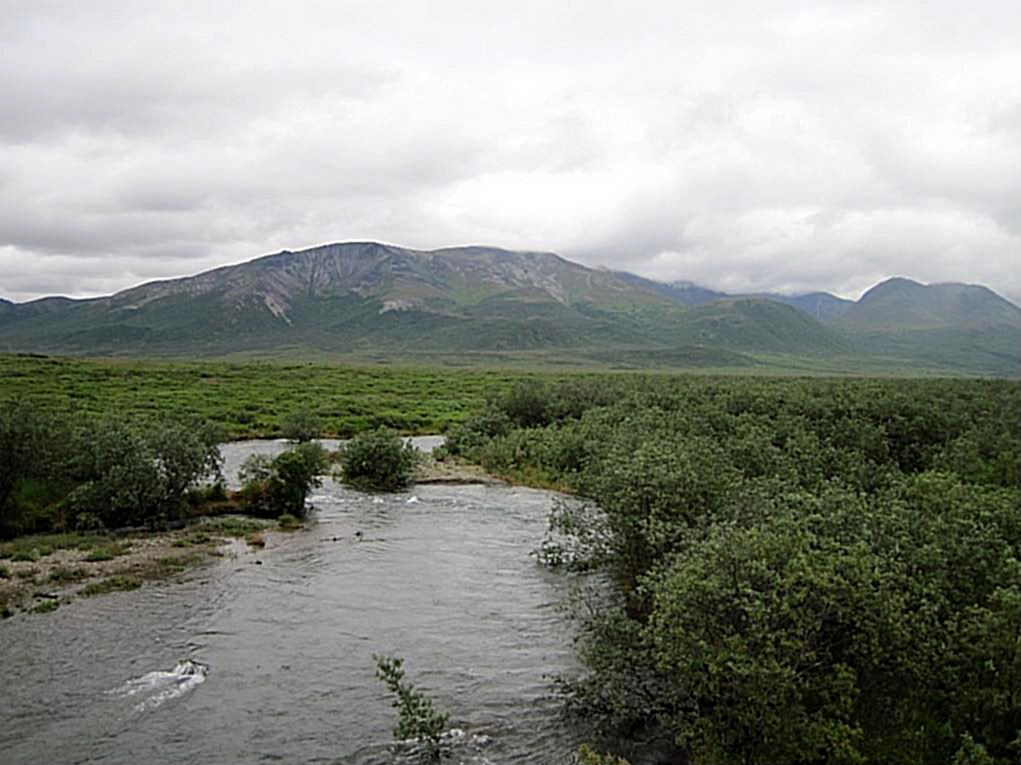 Contact Creek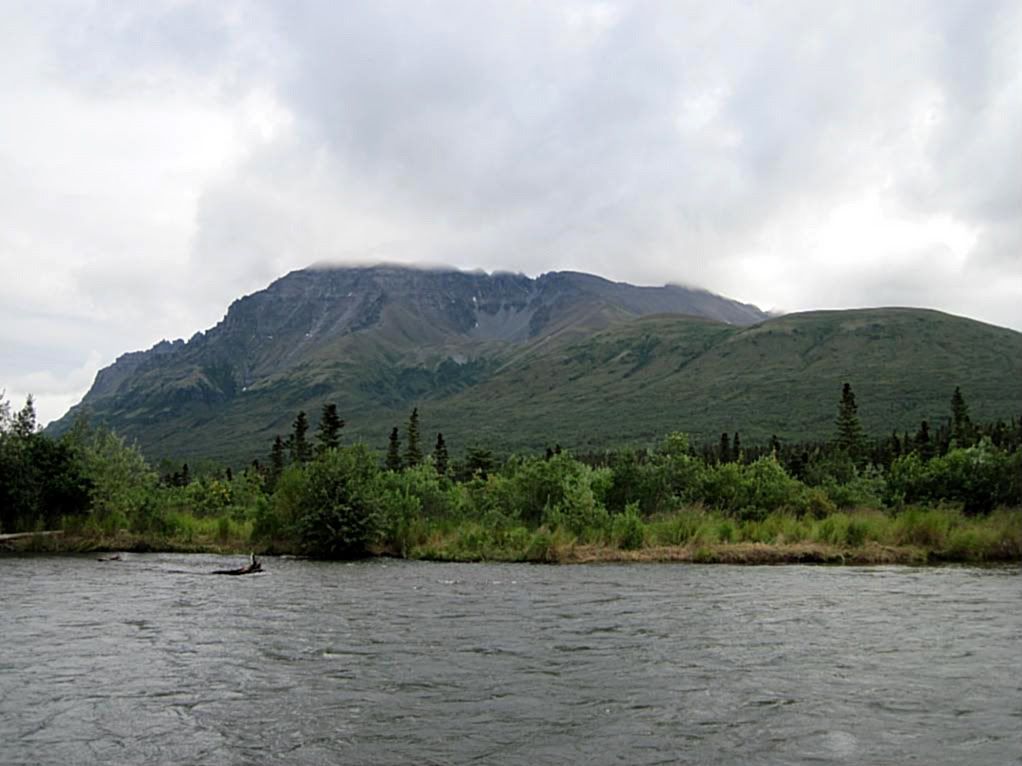 Margot Creek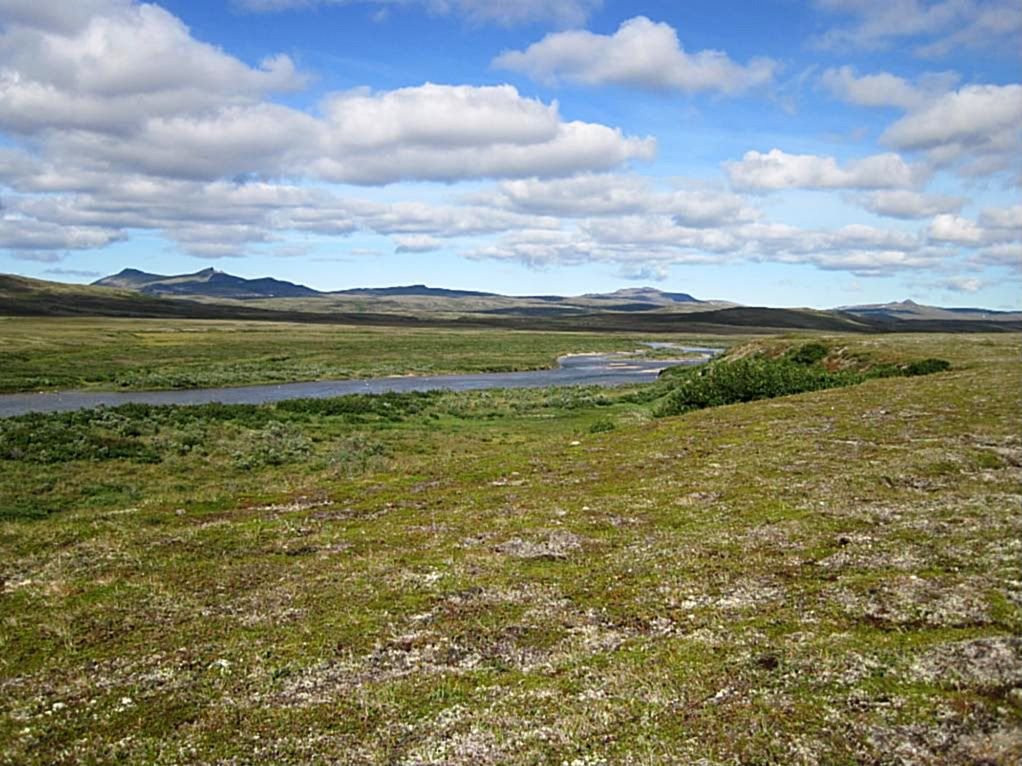 Moraine Creek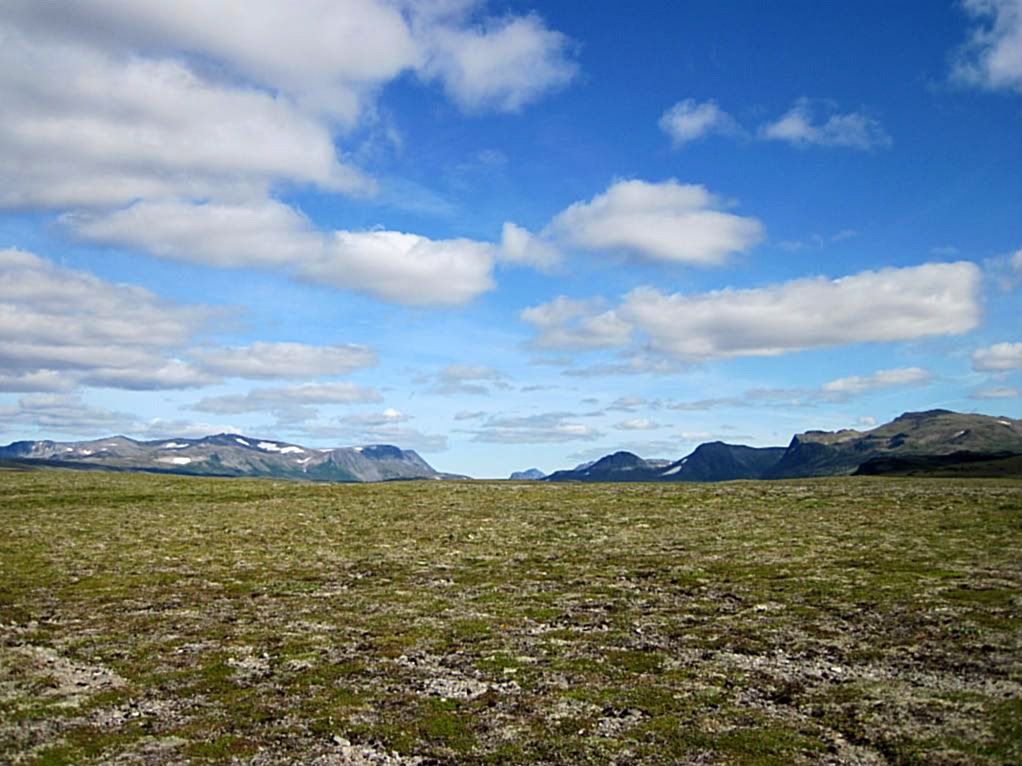 The tundra above the Moraine
I personally enjoyed all of the airplanes. I grew up flying, so seeing all of the different planes used for the various fly-out trips was fascinating to me.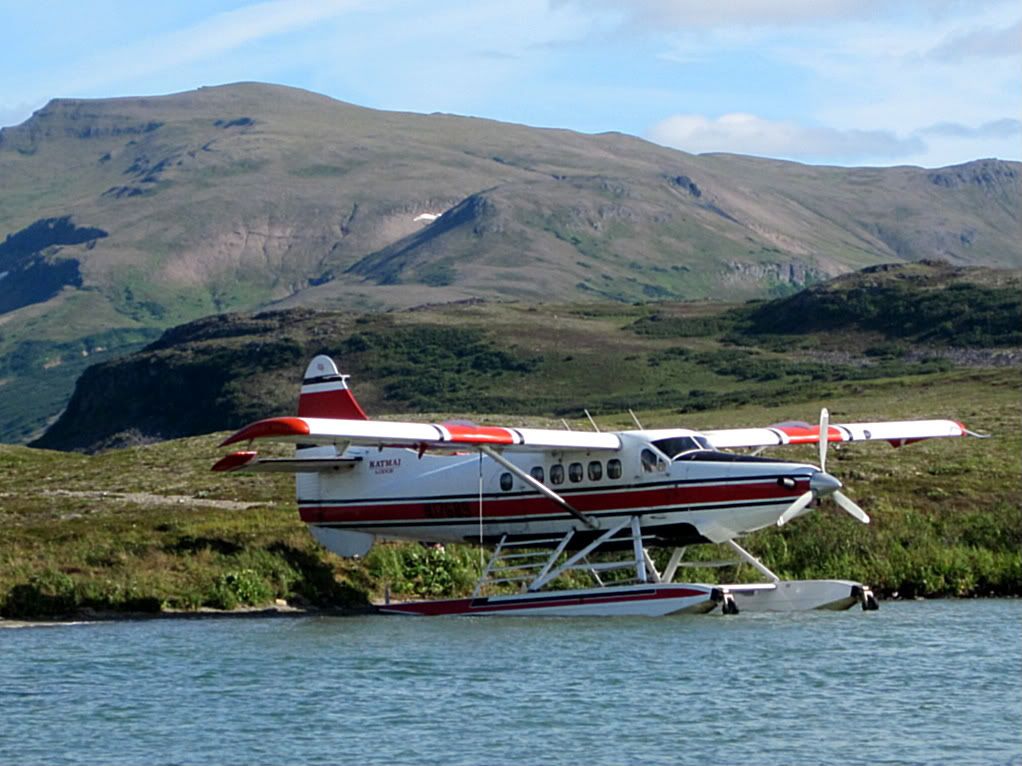 de Havilland Otter at Moraine Creek
Cessna 206 headed for Moraine
de Havilland Beaver departing from Contact Creek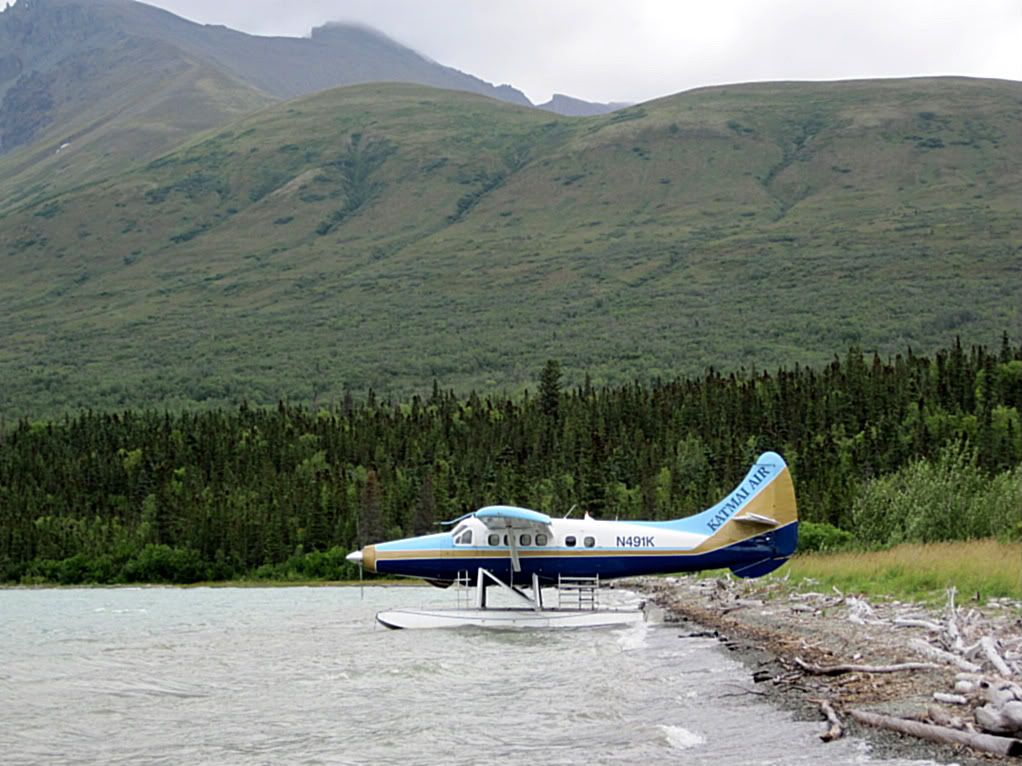 de Havilland Otter at Margot Creek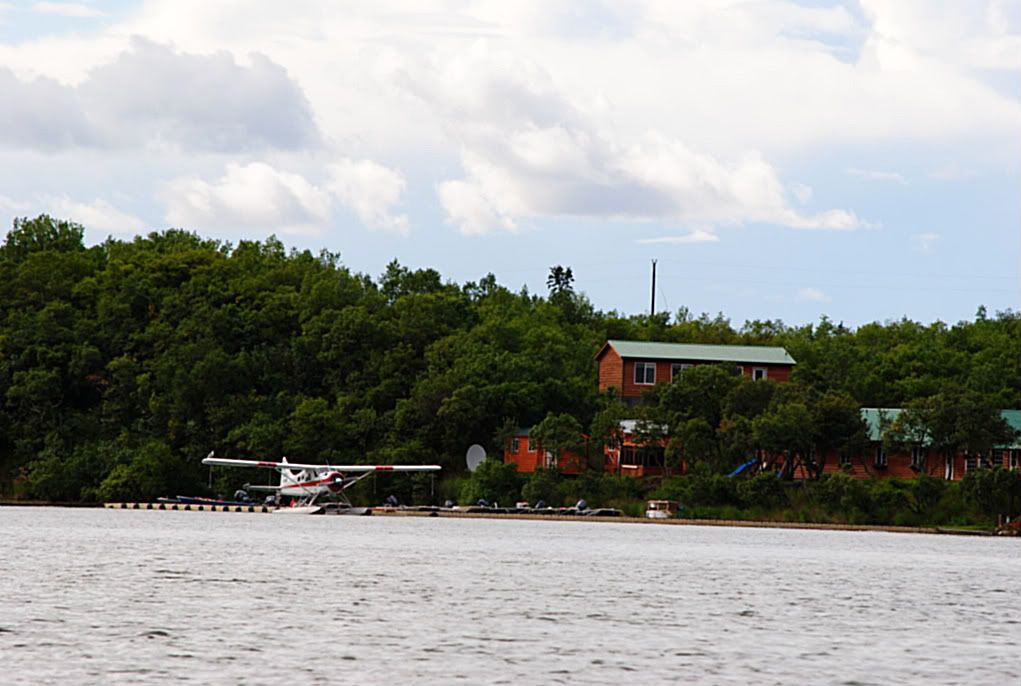 I plan to live here some day!
And some compiled footage and a few more pics of the bears.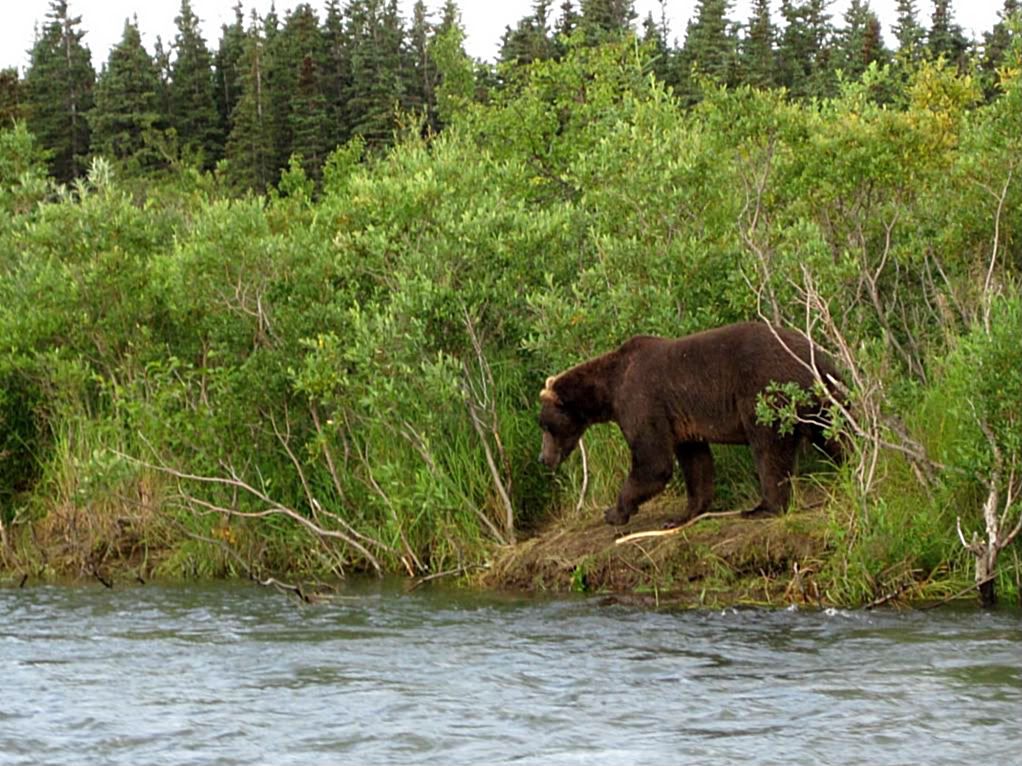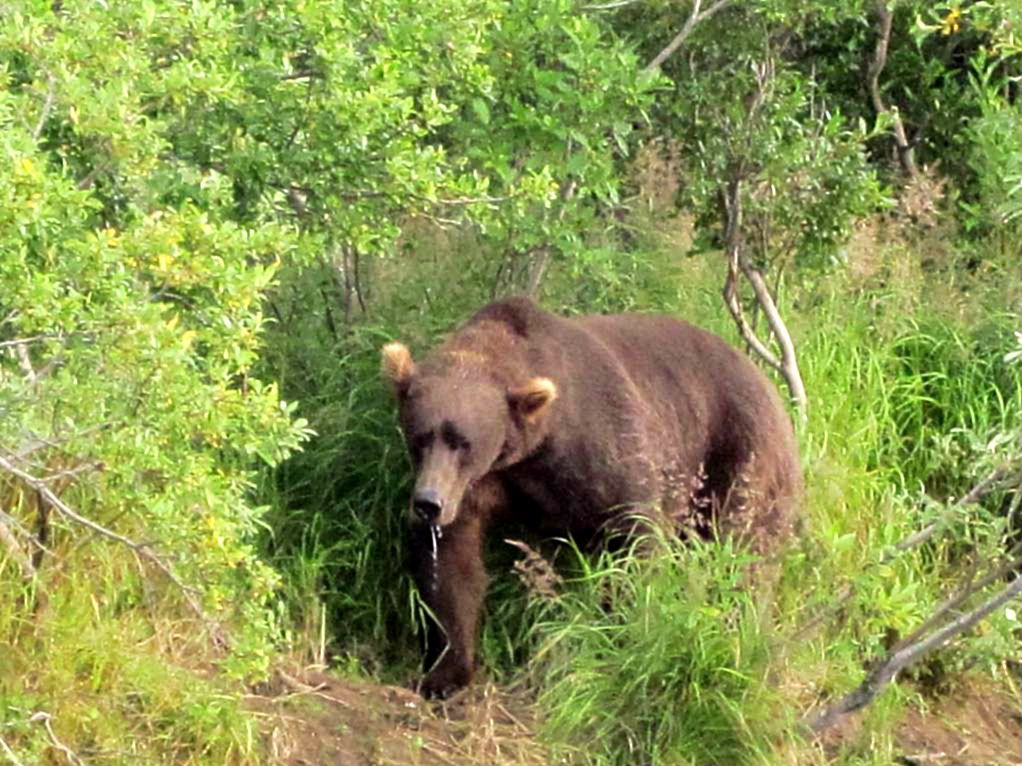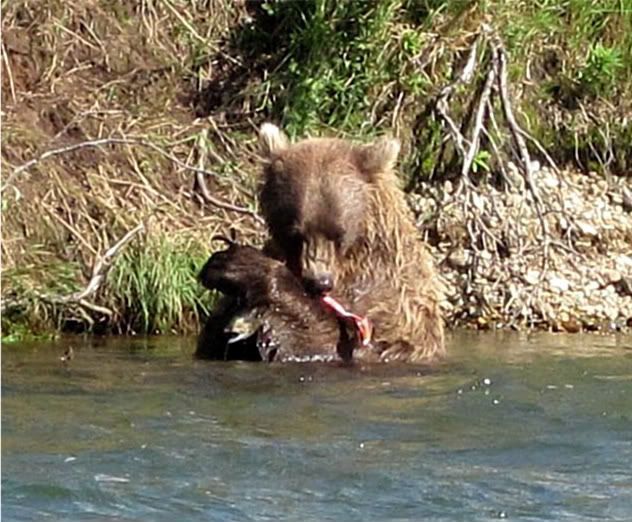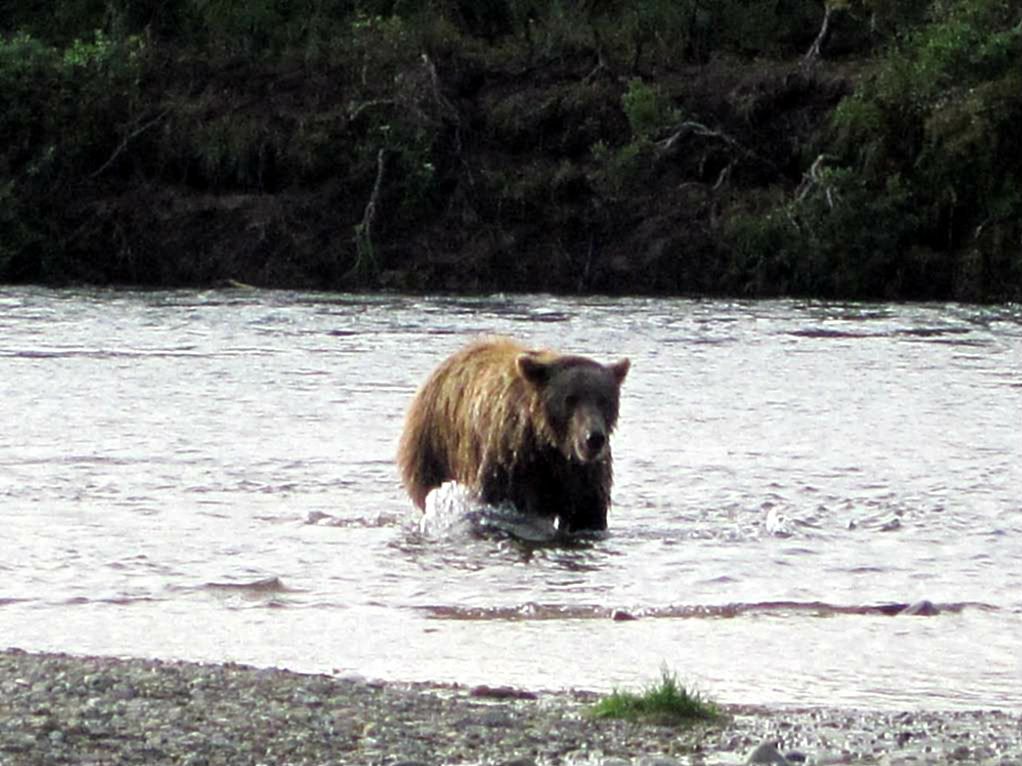 Some miscellaneous pictures:
Crowberries on the tundra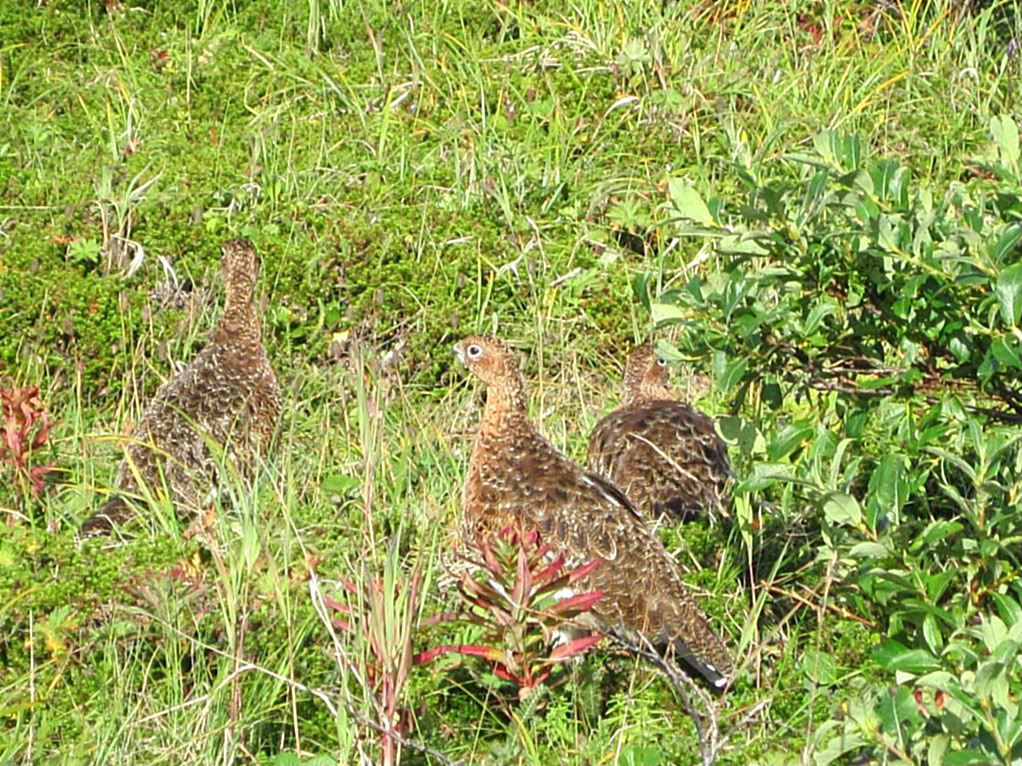 Ptarmigan
Sockeye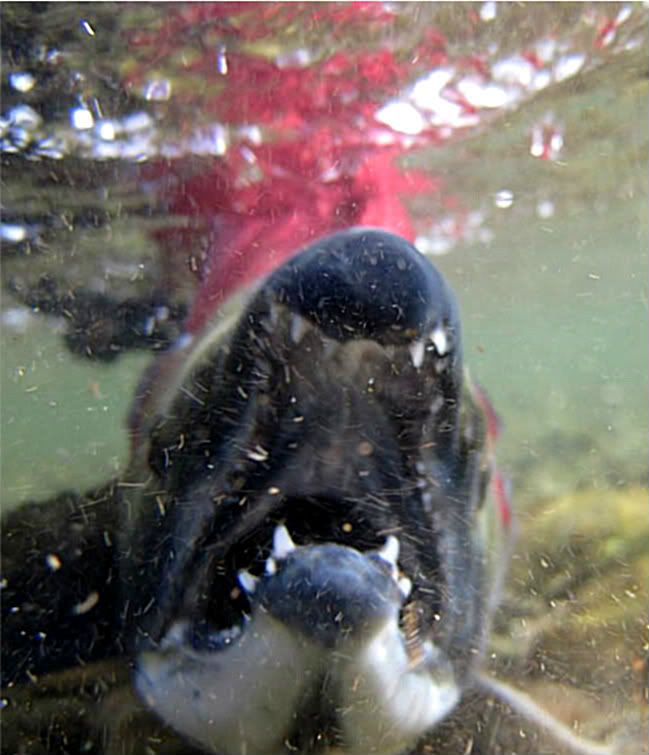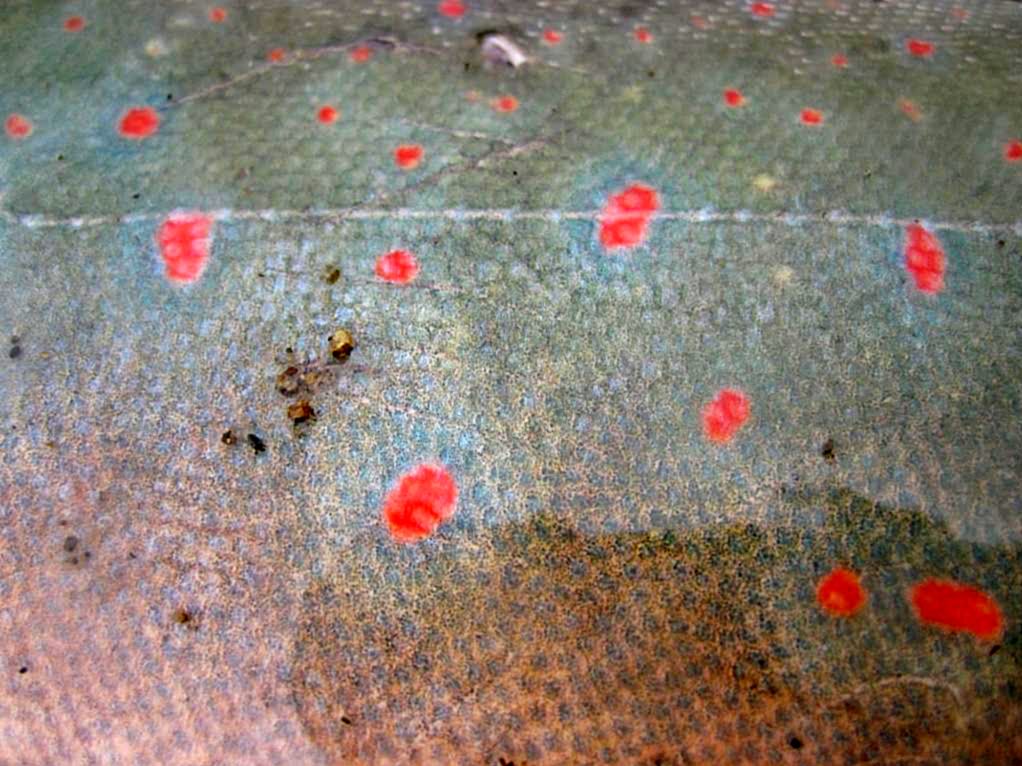 Arctic Char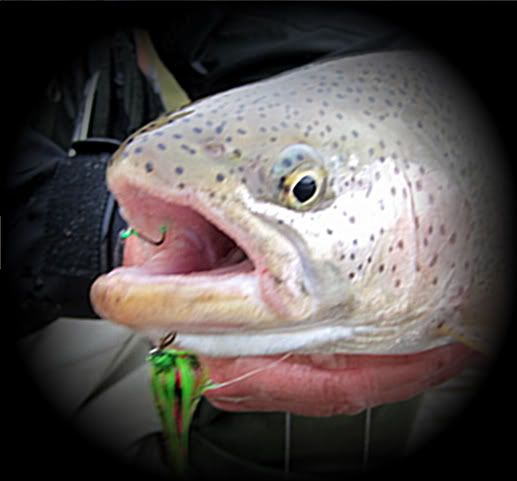 Contact Creek Rainbow
It was a great trip to Alaska. I look forward to returning. I look forward to new adventures in the last American frontier!